Side Note: Pictures of the Blogger's gathering @ Marche can be downloaded
here....
OMG OMG OMG!! Finally I found the action figures I've always wanted to collect!!!
I hereby present to you.......
DC UNLIMITED: World of Warcraft: Series 1
All I can say about the artwork is. MARVELOUS!!! Details of these guys are near perfection and yes it's pretty much hard to find in Malaysia. I was walking into Comics Corner this morning and I came across these babies. Damn, with an instance I grabbed the whole set and placed it on the counter.
The lady was like "Wow, you're getting the whole set??" And I went like "Yeap!" with a huge grin on my face. Yes I look like a kid then but who cares? I am who I am and so happens, I like these guys....
Wanna see how they looked?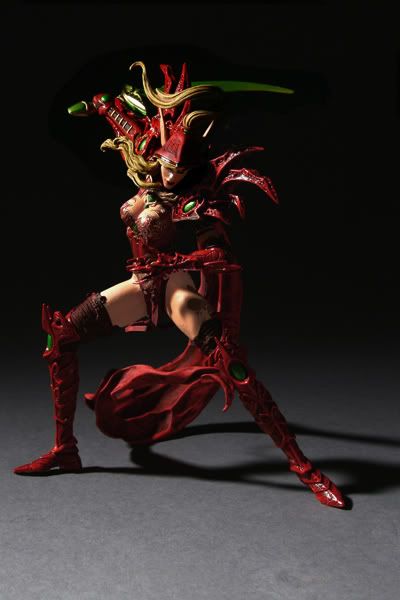 BLOOD ELF ROGUE:
VALEERA SANGUINAR Collector Figure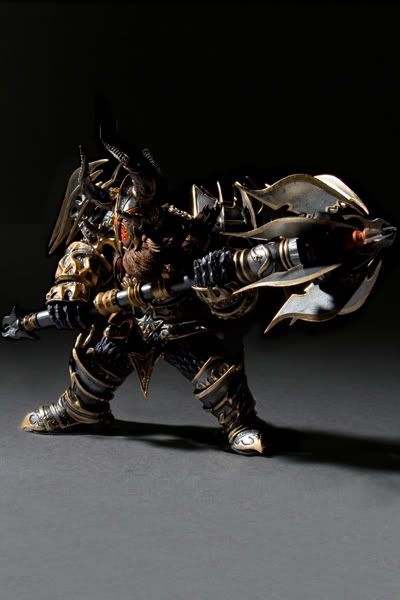 DWARF WARRIOR:
THARGAS ANVILMAR Collector Figure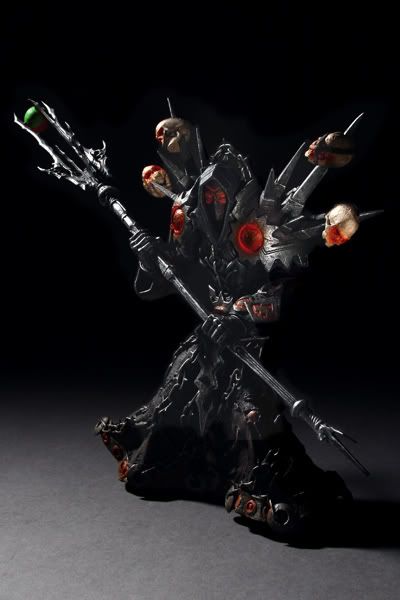 UNDEAD WARLOCK:
MERYL FELSTORM Collector Figure
ORC SHAMAN:
REHGAR EARTHFURY Collector Figure
Ok so in a way I'm pretty much satisfied for today. Normally I don't blog in the weekends but this is really an exceptional case! wahahahaha....