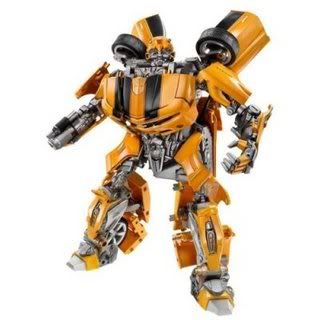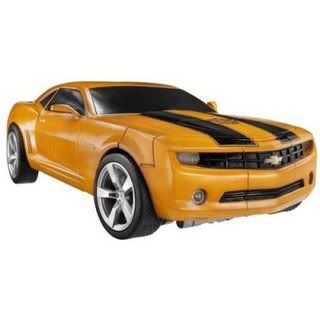 I've been waiting so long for this!! The Ultimate BumbleBee may soon arrive at my hands. Anyone interested in getting one? I have very much limited stock only.
Price: RM350 - unconfirmed. the price from the supplier has not been finalized but this is roughly the price I might find reasonable to sell.
Here's the terms and conditions:
Dealing method:
Postage - I will be using Post Laju. Bank in through Maybank or Public Bank only. Customers are encourage to keep the receipt to prove the banking process. Customers using Maybank2u transferring money to me are encourage to insert my e-mail address. Transaction need to be successful first before posting can be proceed. Strictly no credit card and cheque. Postage normally will takes between 1 or 2 working days.
Postage Destinations: All over Malaysia.
Deposit:
Customers that want to reserve any item/s are require to pay a deposit of 70% of that particular item/s.
Refund (two conditions):
Customers asking for refund when I have stocks in hand already:- only 25% of deposit will be refund.
Customers asking for refund because I cannot get stocks after 4 weeks of promise date:- 100% of deposit will be refund.
Return & Exchange policy: During the first day you receive my post of your item/s, buyer will have the responsibility to your item/s, if any problem, I will try to exchange a new one for you or maybe refund you. But if after a few days then inform me, I will either denied you or will give you some extra discounts for your future purchases.

Any questions Please do let me know. Stock should be arriving on the

3rd week of September

.