I seriously don't know why I took these pictures but as I view it back, it's kinda nice. Though mostly meaningless, but It's just a post. so c'mon! show some support. LOL
Tree bark does look nice in black and white don't it?
I like the leaf but I hate that drain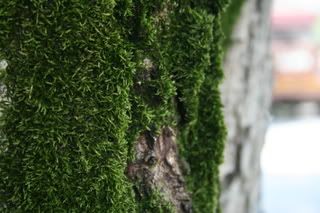 Moss. normally people would frown on it, but the picture does give it a whole new perspection.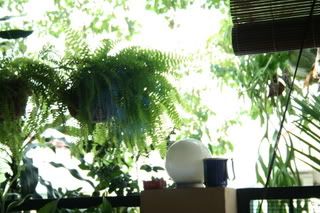 Green, light, hmmm...not bad...
Can u see the spider web in between? looks cool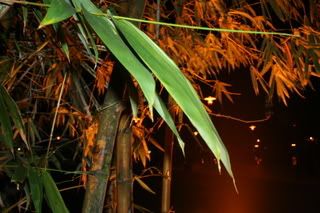 Love this colour contrast.
Well then let's try some human photos in black and white. shall we?
Those guys are trying to change my punctured tire. Hot day indeed though.
My Tyre lol...they're poking some rubber in to patch the hole up.
My sister beingt he cam whore asked me to take a picture of her. LOL
Let's try buildings. I know, it's pretty lame but just bear with me. I'm really new at this ok? I promise I'll improve. Somehow.
This is a low cost apartments. Though it looks really shabby, but somehow when you're there, you can feel some sort of warm feeling surrounding that area.
My grand uncle's place. a Huge house with a huge compound.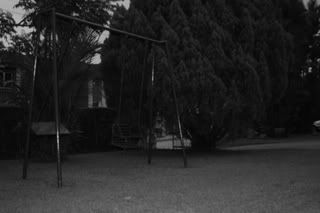 A swing in his house. actually there's 2 of them, I just figured taking this picture at this angle with the swing moving a little does make the whole place a little eerie!