This event happened kinda few months back already but I had not had the chance to upload these pictures in my blog. So since now I finally was able to upload all the pictures. (Damn Photobucket.com is so bloody slow)
Car Design Catergory.
Perodua Kenari
Kenari's Interior
Nissan Skyline GTR33
My DREAM Car - BMW M3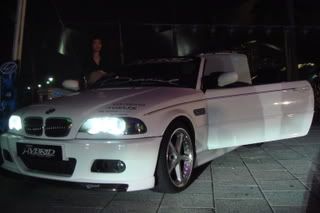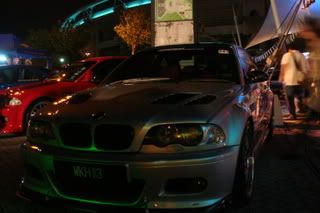 Pretty isn't she? Damn and it's so expensive to get one in Malaysia as it costs RM320k for a 2nd hand. In America they costs only USD30k
Sports Catergory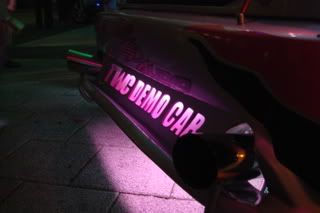 Can't remember what car is this. I'm sorry. I just like the lights behind.
Nissan Fairlady 320z
Damn I love those Hydraulic doors
Nissan Skyline GTR34
Honda Integra DC5
Skyline GTR34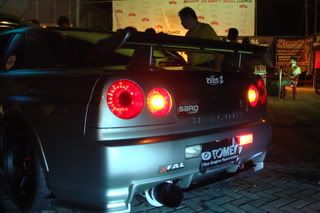 Nissan Skyline GTT34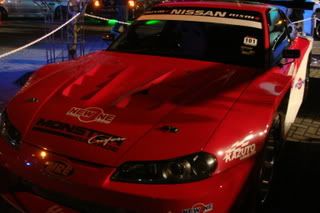 Nissan Silvia S15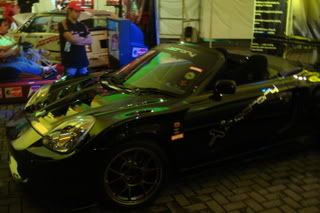 Lotus Elise
Mitsubishi Evolution 9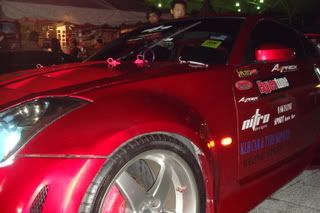 Nissan Fairlady?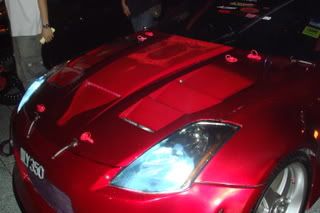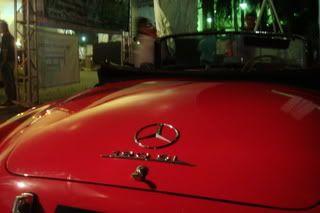 Classic huh? I wonder who owns this car. I mean like how they managed to preserve such beauty in such an old car
Sound System Catergory
Kenari's Ass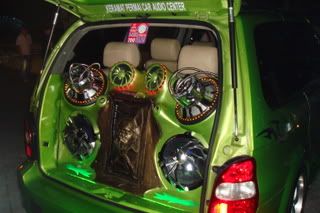 Dunno what car is this.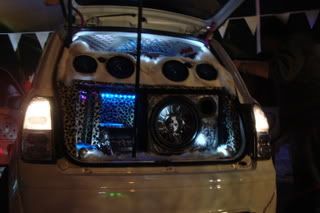 Kelisa!! hahaha
Damn Kenari has a huge ass to put anything in there
Proton Satria
Satria's Interior
Proton Wira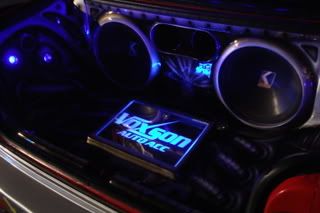 Damn I'd really love to have such system in my car but unfortunately it's not so practical for me, unless I have an extra car not knowing what to do with it, I guess I would turn that up to a Disco. Muwahaha
Oh yea, when there's car, there's always hot chick models around them. Be it in a car show or in a normal day to day life, Hot cars does it's job as a magnet to lure hot chicks to it. Then the owner gets to keep both. I would like someone to prove me wrong on this theory though. Even some of my girl-friends sadly agreed with me HEHE...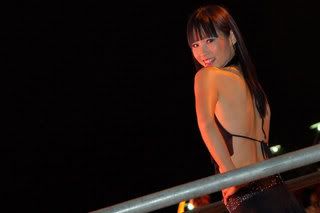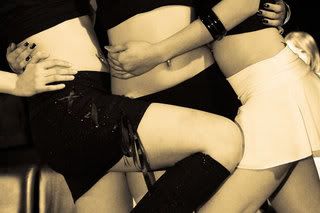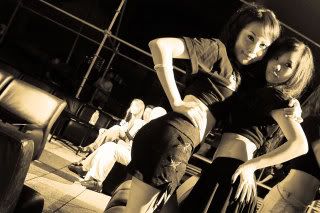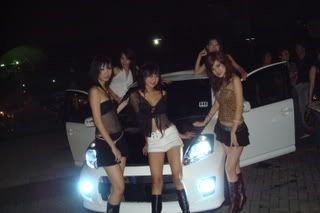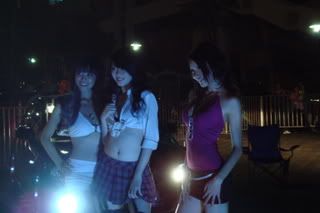 I didnt take much of the model's pictures though, all the other Buayas (men) did so. I hate crowds therefore I only managed to take very few pictures. But honestly, I prefer the cars than the girls.